Who should be the next James Bond?
Playing the iconic role of James Bond is a dream come true. He is one of the greatest spies in Hollywood. But now there are rumors that Daniel Craig might be stepping down from his role as the suave special agent. So who should play it after him?Daniel Craig has given us some pretty great performance as 007. He was perfect for the role, but well a day had to come when he would step down from his role. So anyway lets talk about the next actor who could play this role.
There are a lot of actors linked to become the James Bond, there's Tom Hiddleston, Michael Fassbender, Idris Elba, Henry Cavill, Tom Hardy said to be competing to lay their hands on the role.
Lets talk about the actors one by one, starting with Tom Hiddleston.
Tom Hiddleston is a brilliant actor and there  is no doubt about it. He has given us some serious performances in movies like Thor, Avengers, War Horse, just to name a few. But I think that Tom Hiddleston wont be a good choice to be 007. No offence Tom and his fans but I think that his acting would not be a suitable choice to cast him as James Bond.
Michael Fassbender has also been rumored to be in the race to play as 007. No doubt that the actor knows how to get under the skin of the character that he plays, but he would not be such a good  choice. That is because he looks a bit old to play the role. Please don't take it the wrong way but that is what I think.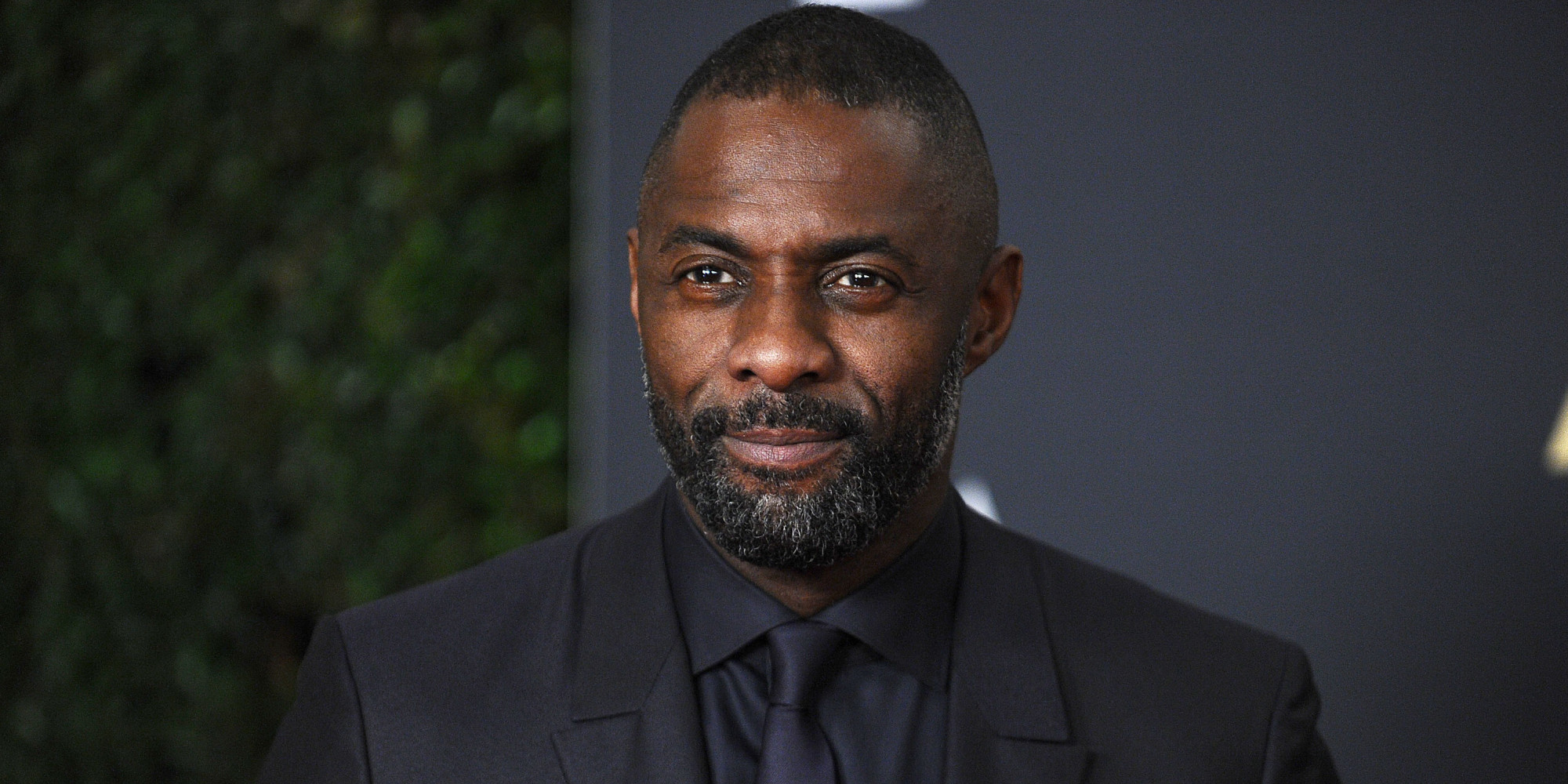 Idris Elba is also competing for the role. Now he might be a bit older than his opponents,but he is a strong contender and he has got some amazing talent in acting and believe me if he was cast as the next person to play the role, it would be a great decision.
Henry Cavill might be the youngest among the others, but he might be an average Bond or so. That is what I think. I think that since he is young he might be lacking in the experience that his opponents have in playing their roles. Now I cannot say that even if he is cast as the next actor to play James Bond, the movie might be a disaster and that is because he might have some hidden talent inside him. I liked his acting in The Man from U.N.C.L.E., as far as I think he is the dark horse among all these actors.
Next comes Tom Hardy. I think that he is the perfect choice to play as the British agent. He is a great actor, I mean he is dedicated to his role in every movie that he plays. Look at Bronson, he gained a lot of mass. For Warrior he gained 27 pounds of muscle just to give his character that mean menacing look. Personally I liked his traps too in the movie. Then he bulked up again as Bane, in The Dark Knight Rises. He was even nominated for an Academy Award for his brilliant role in The Revenant. He has also got some great movies like Mad Max Fury Road, Inception, Legend, Locke in his bag. He is smart and charming and he has got all the qualities required to play the role of James Bond.
Thank you for reading this post. If you have any questions or feed backs pleas leave them in the comments section below and also do share this post on social media if you like it. I would like to hear about your opinions too about who should be the next 007. Thank you once again.