How Microsoft's Xbox Scorpio can beat Sony's PS4 in sales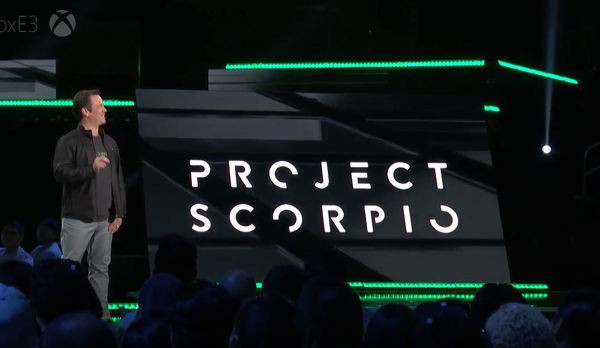 The latest member in the Xbox family, that is, Xbox Scorpio is gonna be in the market later this year. Microsoft has spent a lot of time in making this console, they have put a lot of effort in building this. But how can it beat Sony's PS4 in terms of sale?We all know from the reports we got that Xbox Scorpio has much better specs than the PlayStation 4 and the PlayStation 4 Pro. It has got better GPU, better CPU, better RAM, better graphics and it is also 4K ready. It has all the specs that can make a gamer fall in love with it.
Okay, so now we got all the upgrades, mission accomplished. But what next? How to beat the PlayStation on terms of sales?
Lets get one thing clear Sony's PlayStation 4 has got more exclusive games than Xbox. Sony gives more attention and more concentration to exclusives. As far as I think Microsoft does not do so or maybe it is trying to create some.
PlayStation has got so many incredible exclusive games like Uncharted 4, Bloodborne, Until Dawn (which is one of my personal favorites), The Last Guardian and lets not forget The Last of Us Remastered. These are amazing games. Lets be serious, if Xbox Scorpio wants to beat the PlayStation they have to make more better exclusive games.
The only good exclusives of Xbox are Gears of War 4, Halo 5 and Titanfall. At least that's what I think.
If Microsoft wants to beat Sony then they have give a bit more attention to exclusive games. Think of new titles, think of some new stories. That's the only way you can win the console war.
Thank you for reading this post. I would like to hear about your opinions in the comments section below. Also do share this post.