Resident Evil 2 Remake – Review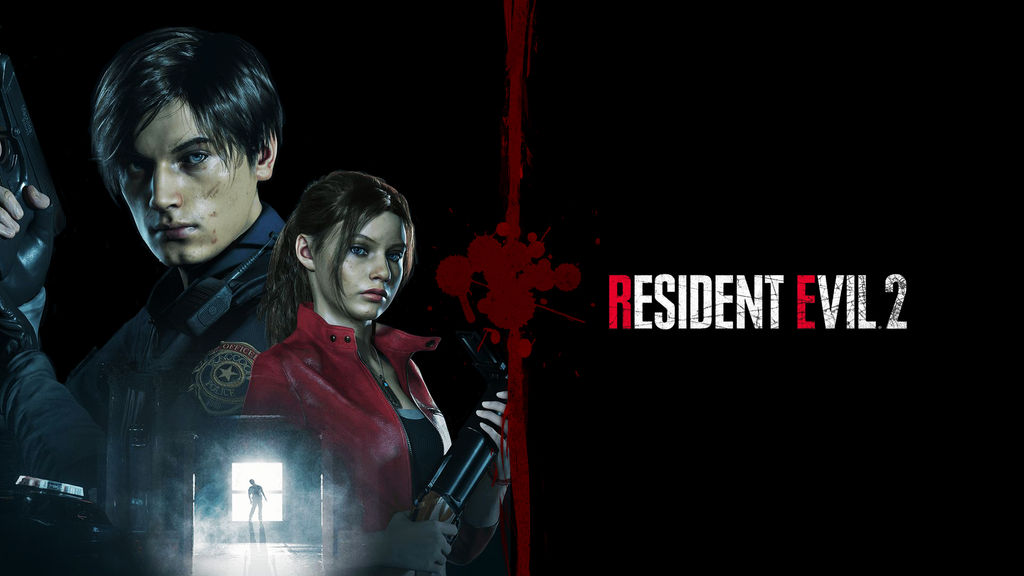 Resident Evil is one of the series which most of us have grown playing, unless you were too scared or you were not allowed to buy them because you were too young. The latest game, a remake, to be precise is going to make you feel nostalgic.
The original Resident Evil 2 was released in 1998 and was a massive success. Some of us did not get a chance to play it because we were not born back then, but one of the things that I like the most about these games is that they make you keep playing till you reach the end. In simple words what I mean is they are very addictive, which is a good thing when you look at it from a business or marketing perspective but a bad thing when you look at it from a different perspective.
Anyways, the first game of this series that I played was Resident Evil 4 on my PS2 and I instantly fell in love with that game. That was one of the games that defined the whole survival horror genre.
Now Capcom, the company which makes these games, has released a remake of the classic Resident Evil 2.
The game comes with very realistic graphics, which is a must in today's market, because most (or some of them) of the gamer's prefer to buy the games based on the way it looks. I personally feel that when you are making a  horror game the graphics are really important because that is what makes it more scary and engaging.
Lets talk about the story now. The series was heading towards the first person shooter genre when it released Resident Evil 5 and Resident Evil 6, but then most of the fans said that this is not the Resident Evil that they grew up playing. Capcom listened to them and released Resident Evil 7 which was amazing. It brought the games and story back on track. Now with Resident Evil 2 they have done the same thing. Its a win-win situation for all the gamer's because the fans of the original can play it once again in more graphically advanced way and the ones who did not play this can also play it and get the creeps.
One other thing that I felt amazing was when you shoot the zombies, the blood just oozes out and it disfigures that particular part. That is what I would call great attention to detail. In the screenshot you can see the hand falling down when its shot. These little things are what makes a game incredible.
This game is available on PS4, Xbox One and Microsoft Windows.
Overall I would say that this is a great game and if you are looking for something scary then this is the thing for you. Just saying, but its best when you play it alone at night, with all the lights turned off.
RATING – 9.7/10
Thank you for reading this post. Do tell me what you think about the game in the comments section below. Also do share this.